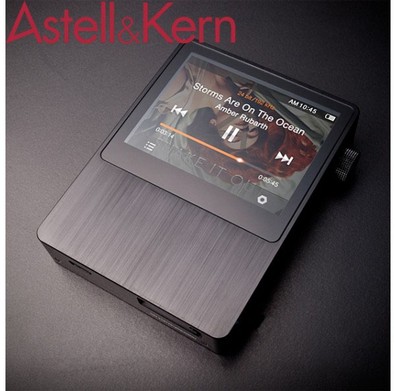 Astell & Kearns
Finally a way to take your HiRes audio files with you
and play them with fantastic fidelity. Use with headphones
or connect to your car or home system as a mini
audio server. It fits in your pocket comfortably.
The AK100 is $699 and the AK120 is $1299






The SONOS PLAYBAR IS HERE
Bringing Sonos simplicity and function to your TV. The modular SONOS
approach allows you to add the PLAYBAR to your TV and expand it
with the addition of the Sonos SUB for more bass and a pair or PLAY3
as surrounds. It is a SONOS music player when your TV is off.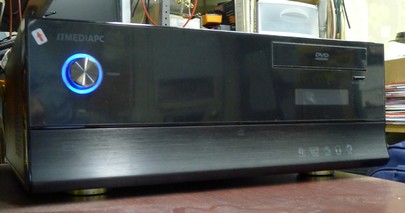 Our New American Audiophile Simple Server
An affordable way to enter the world of higher than
cd quality files and rip your own cds without any complication
and effort. Check out the details here.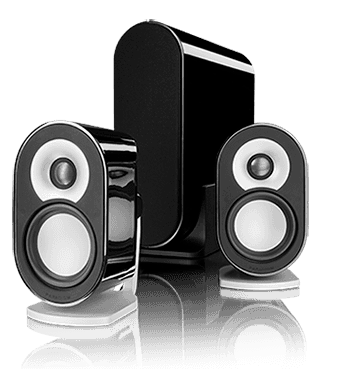 Paradigm Milenia CT & Soundscape
Paradigm has come out with a great sounding self powered
2.1 channel speaker system that looks as good as it sounds.
You can connect it via analog or digital input to your TV and/or
PC. Fantasic for $699
The Soundscape is a soundbar / wireless sub combo with
Paradigm sound at a great price $799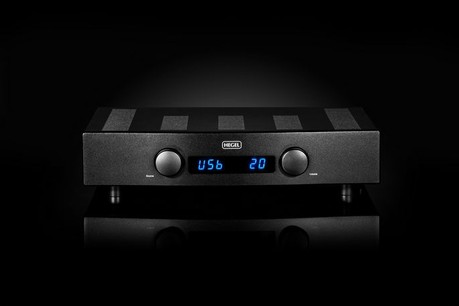 Hegel Music Systems
Experience excellent high end audio quality at prices that make
Hegel products like the H80 one of the best values for any
audiophile.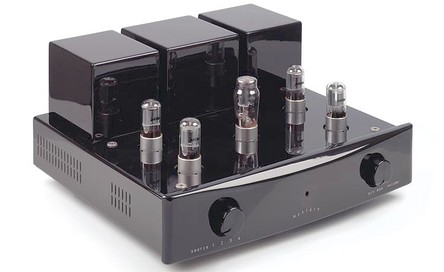 Mystere Tube Electronics

From the folks that brought you Primaluna a higher end line
of tube electronics including the highly reviewed CA-21
preamp. All are hard wired and have stepped volume controls.
Beautiful to look at and listen to. Prices start at $1895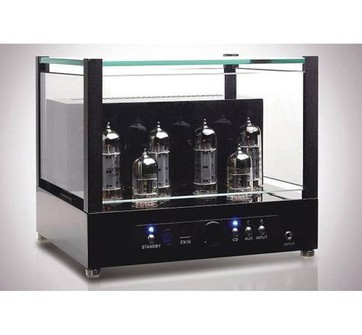 Jolida Tube Electronics
Great sounding tube and hybrid electronics. Final assembly and
testing is done in Maryland. Units come with a selection of Russian made
tubes and high end parts. Amazing performance at crazy prices.





Revel Performa3
We have been waiting for these new Revels for quite a while.
No disappointments here. Great looks and improvements
all around. Start at $1500pr.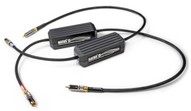 MIT Matrix Inteconnects & Speaker Cable
The newest versions of MIT cables offers improvements
in detail and dynamics in smaller packages than ever before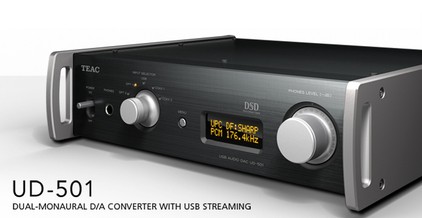 Teac UD-501 DAC

. The UD-501 supports Direct Stream Digital (DSD) playback at either 2.8 MHz or 5.6MHz (DXD) rates. PCM audio is supported up to 384kHz/32-bit resolution. It connects to your computer over USB using ASIO 2.1 or DoP.

The output section of the UD-501 features two BurrBrown 32-bit DACs per channel and JRC MUSES op amps, also with a dual monaural design. Both balanced XLR and unbalanced RCA outputs are available to connect to your power amplifier. A toroidal-core power supply ensures top performance and clean transient playback, for quality that outperforms components five times its price.






Cambridge Audio
The Cambridge Audio Azur 851c is an old school CD player for
many audiophiles that still spin disc but since it has
digital inputs you can use the excellent DAC inside for
HiRes audio and internet radio. Can also be used as a
digital preamplifier. Great sound in the Cambridge Audio
tradition.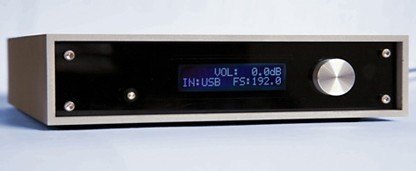 M2Tech Young DSD
We are currently waiting for the first shipment of the new improved
Young DSD DAC-Preamp
Native DSD support, volume control, & remote
brings the Young closer to its big brother Vaughn.
Still compatable with the Palmer
battery power supply.




You can contact us at 516.877.7530
americanaudiophile@att.net